Feb 25, 2022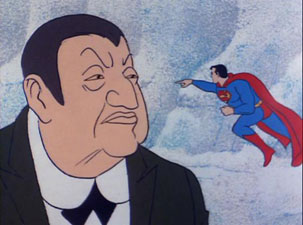 "Gulliver's Gigantic Goof"
Aired: December 8, 1973
Each of the Superfriends are being reduced in size and only one person can save them - Green Arrow.
John and Dan Greenfield of 13th Dimension are back talking another episode of The Super Friends. The discussion focuses on the first and only appearance of Green Arrow,...